Is Your X-ray Sensor or I/O Camera
Broken or Malfunctioning?
Repair Turnaround
We know that every minute equals $$.  Returning your x-ray sensor to you quickly is our top priority. Our turnaround time is generally less than 5 days from the day we receive your sensor in our lab.
Committed to Communication
Our staff will be with you every step of the way. We will contact you when you're form is submitted, on the day we receive your sensor, when we send out your estimate, when your repair is complete, when your repair ships, and once you receive your sensor.
Warranty Coverage
Every x-ray sensor repair that leaves our lab is covered by a 30 day warranty with the option to upgrade to a 1 year or a lifetime warranty.  Loaner x-ray sensors are also available when you need them.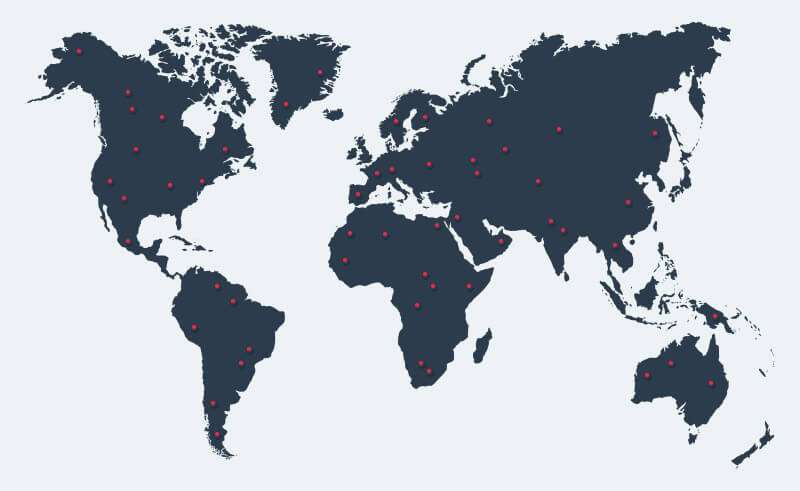 Worldwide Availability
Dental x-ray sensor repair for any x-ray sensor, any dental practice, anywhere in the world.
In an industry where the manufacturer's only solution is to replace a broken x-ray sensor with a new and high priced replacement, Sodium Dental stepped in to provide a better solution for dentists around the world.
Dental Practices
We started x-ray sensor repair for one reason. To break dentists out of the stong hold that the major supply houses have on digital x-ray pricing and warranties.
Insurance Companies
Minimize your expenses by providing a fully warrantied, low cost repair solution to your dental clients. Repair cost is 1/6th the cost of a new replacement for your client.
IT Companies & Dental Groups
IT companies, equipment repair companies & dental groups around the country have signed up to our distributor network. We're always looking to expand our re-seller relationships!
Dentist's Nationwide
Over 200,000 dentists nationwide. A majority use digital x-ray sensors. Most sensors are out of warranty or have a high priced deductible replacement warranty.
Repair Clients
Sodium Dental introduced x-ray sensor repair to the dental industry in 2011. Since then we've successfully served over 8,000 dental practices around the world.
Sensors Repaired
Sodium Dental's repair service has saved nearly 10,000 broken x-ray sensors equating to more than $78,000,000  in savings to dentists and dental practice groups around the world.
X-ray Sensor Brands That We Repair
What Else Do We Do?
Sodium Dental began with a focus on helping dentist's around the country make the best technology decisions for their practice.  We provide a single phone call solution to all of your practice's technology needs.
Ready to break free 
From High Replacement Costs?